Special Book Signing Set for the Abbey in Scarborough on October 26
SCARBOROUGH—Kathy Rodriques will sign copies of her new book, The Loudest Quiet Girl: Messages of Hope in a Dark World. The Short Full Life and Inspirational Writings of Erin Kate Rodriques, on Saturday, October 26, from 11 a.m. to 3 p.m. at the Abbey Catholic Book & Gift Shop, located on 605 U.S. Route 1 (Dunstan Corner) in Scarborough.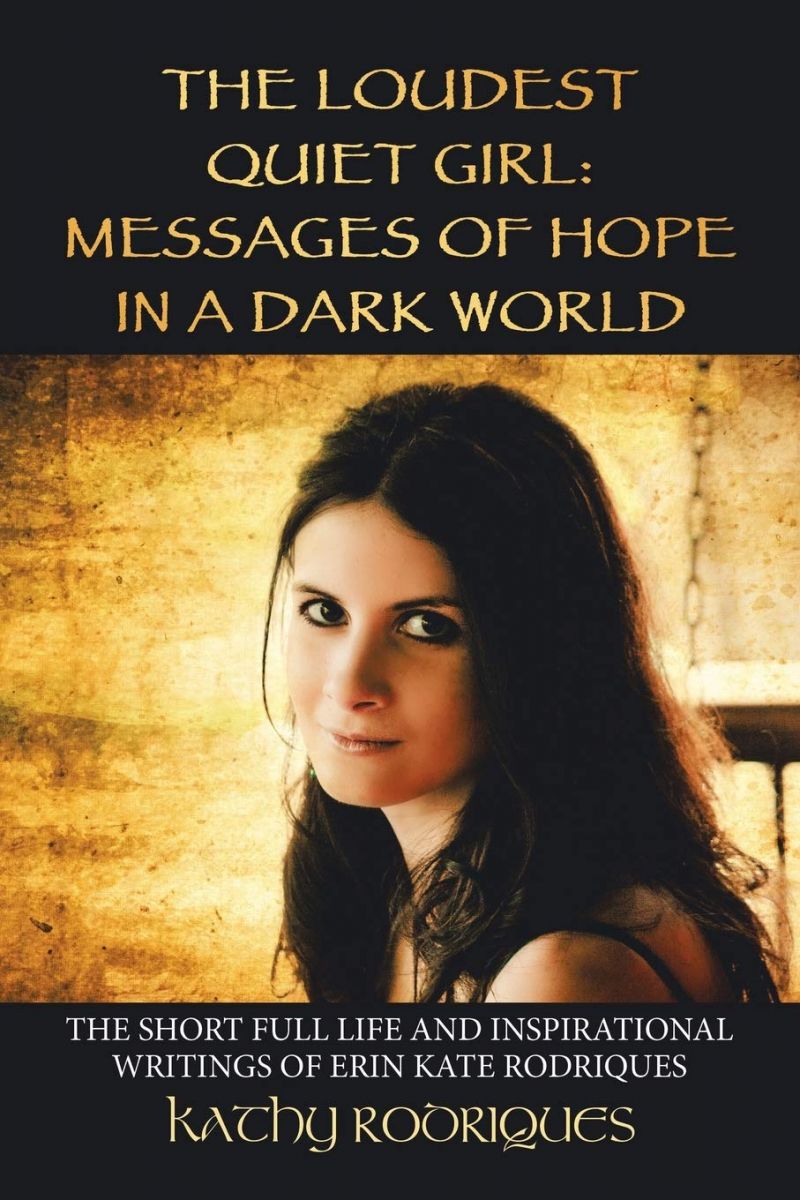 The book is a compilation of inspirational writings by Kathy's daughter, Erin, who was killed in a car accident in 2013 at the age of 23. Erin was the beloved cousin of Fr. Kevin Upham, parochial vicar at the Portland Peninsula & Island Parishes.
When Fr. Upham celebrated his first Mass as a priest in May of 2018, he offered it for the intention of Erin, whose parents served as gift bearers at the Mass.
"Her death did not silence her vibrant spirit. Her journals live on," said Kathy. "Erin was genuinely beautiful, inside and out. She had the gift of listening well to people of all ages with empathy and compassion."
A quiet, non-judgmental demeanor that continues to serve as an inspiration.
"She lifted people up," said Kathy. "Erin had her own anxieties and a little depression, as many of us have, but her strong faith, hope, and love, as seen in her writings, managed to pull her through those rough patches. I hope this book will gently guide people through valleys and hills in their own life."
All are welcome to attend the book signing on October 26. For more information, call the Abbey at (207) 885-5813.